Buying a house in Thailand has become less complicated than it used to be. However, despite the easier processes, this doesn't make your property investment any less of a headache when you are still faced with the decision of location. Cities are often muggy, and places such as Phuket too far away from reality.

One region that has been successful in attracting above the marginal rates of property investments is the Thai Eastern Seaboard. Here are five reasons why.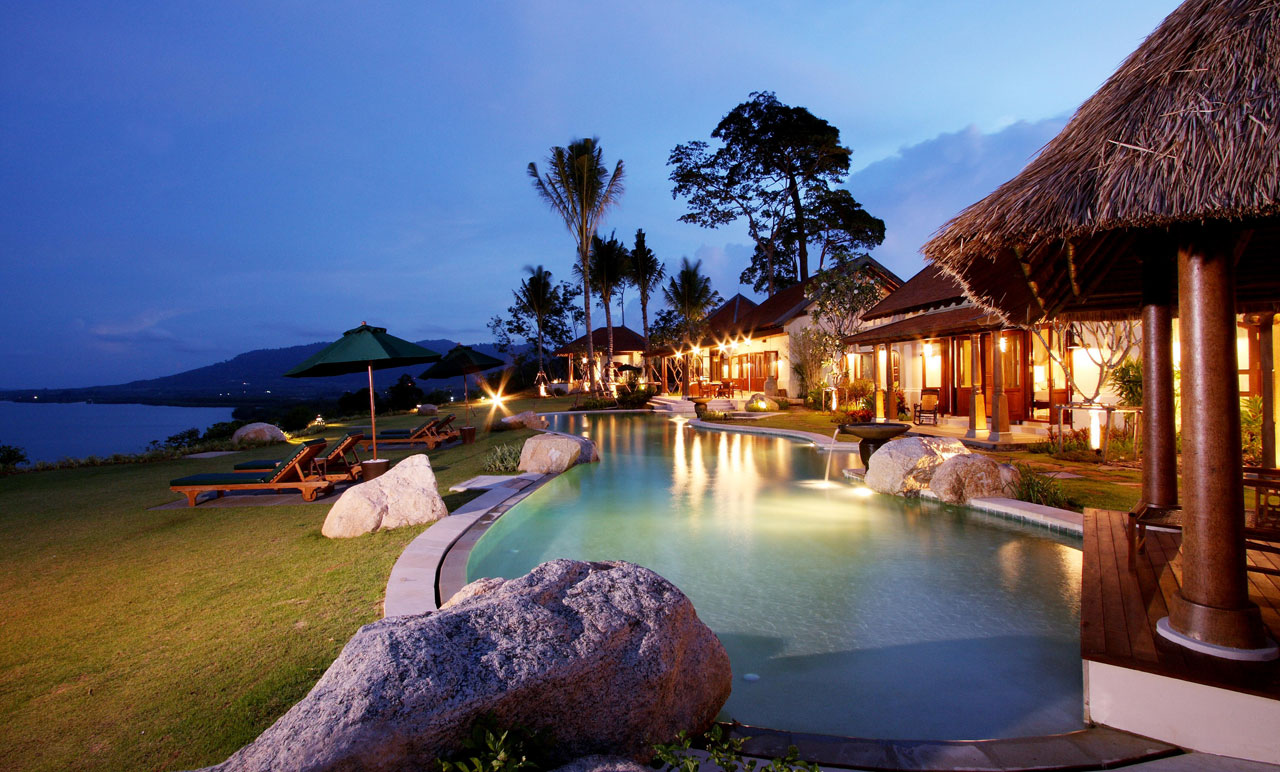 Close to the Capital City
Getting into the country's capital from the Thai Eastern Seaboard is effortless. On most days a car journey into the city can take as little as an hour or as much as four hours depending on where on the Eastern Seaboard you buy. Traffic does play its part, but on the whole the direct motorway leading into Bangkok remains relatively uncongested.
Being close the capital is particularly advantageous for businesses. If customers are flying into Bangkok with little time to travel to you, you can easily travel to them. Having the country's capital close by is always convenient, especially in Thailand. Bangkok is Thailand's central outpost for business, and so being closely connected is always a plus.
Close to the international airport
Even though the Eastern Seaboard does have Pattaya airport, it doesn't offer the vast range of flight paths Bangkok's Suvarnabhumi airport has on its runways. If you run an international business, being close to an airport that can link you to the countries you do business with, as well as link them to you, makes travelling considerably easier.
In addition, buying a house away from home means that you are sure to attract a few visitors. The convenience of the airport being close by means you can be a hospitable host and easily meet your guests as soon as they land.
Growing Economic Activity
In the cities around the Eastern Seaboard economic activity has gown immensely over the past few years. Opening a business in the area is an option. With growing demographics in the region, comes growing target markets. Plus the region is rife with leisure and tourism.
Additionally, the areas well-balanced growth patterns have meant increased spending. Places such as Ikea, Tesco Super Stores, Big C and Central shopping complexes have since begun to sprawl the region.
The beach is a stone throw away
It probably goes without saying. The beach is one of life's little luxuries that many of us have never had the chance to relish on a daily basis. Buying a property on the Eastern Seaboard will give you regular access to a host of beautiful beachside locations. Seafood, swimming, water sports and more are all on your doorstep.
Inexpensive property compared to home
Thailand is known for its cheap cost of living offering a more playful lifestyle for most. The same principle applies to its property market. Although you can go all out and spend the equivalent to property prices at home, what is true of the Thai property market is that you get more bang for your bucks. Large beachside villas are up for grabs for the price of an apartment in London or Paris. The exchange for a house in Europe for a house on the Thai Eastern Seaboard is simple. Bigger, better and more comfortable at a cheaper rate, and most importantly of all, you are near the beach!